Low Price Guarantee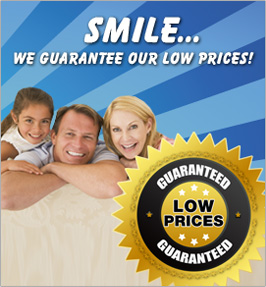 WE BEAT SALE PRICES!
The Speedy Furniture motto, "We Beat Sale Prices!" is a statement of fact we document everyday throughout our showrooms. It is also a commitment because if our everyday low—no-gimmicks--price on an item doesn't beat the sale price of a local competitor offering like services on the identical item, we will beat their price by 20% of the difference--AND Speedy Furniture will mail you a coupon good for 10% OFF our regular everyday low price on a future purchase!*
It's simple. Just provide a current ad, webpage, invoice, or photo of the identical item offered to the general public for less by a local competitor, and we will beat that price! We're committed to saving you money—PERIOD!
*Webster: Identical—exactly the same in every aspect.