ABOUT US
Speedy Furniture is a new type of furniture store designed with one goal in mind, and that goal is to save Speedy customers as much money as possible on the biggest selection of name brand furniture possible!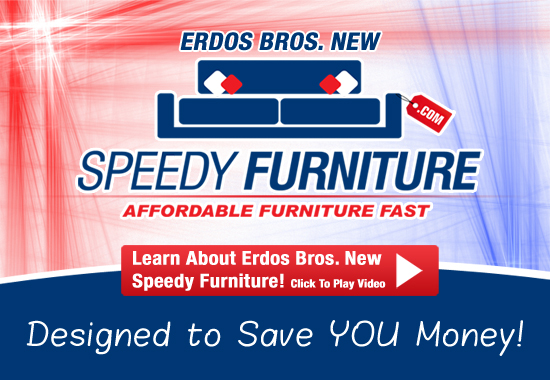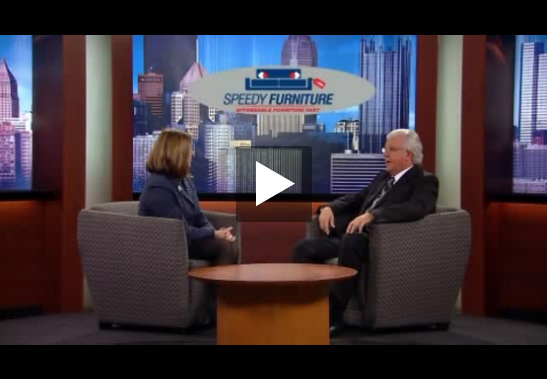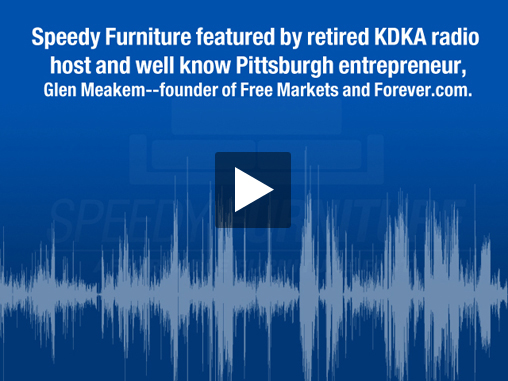 The Speedy Furniture Story …and how it saves you money!
In 2008, our world changed…decades of carefree spending came to a screeching halt!
It was that sudden change, and the opportunity it presented that brought the Erdos Brothers—and their 30+ years of experience—back into the furniture business after almost a decade of retirement.
The opportunity:
Create a new kind of furniture store designed for today's economic climate—one that can offer genuinely low prices, no gimmicks, just the lowest possible prices everyday on every item— and Speedy Furniture was born!
We're different and the difference shows in our low prices—prices that beat other stores' sale prices every day! Stop in and we'll prove it!